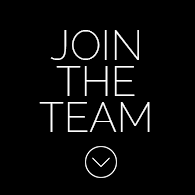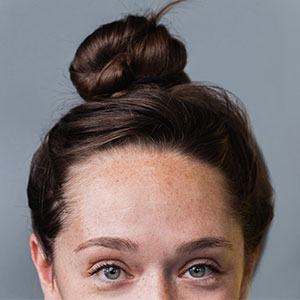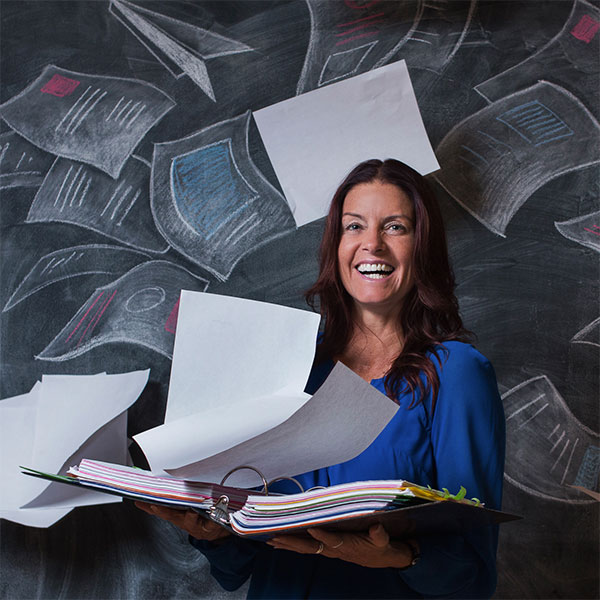 GABRIELLE MARTINEZ / MANAGING PARTNER
Gabrielle Martinez is the Managing Partner and co-founder of EA. For the past 15 years, Martinez has played an integral role in the company's growth from a boutique events agency to a premier experiential marketing partner for brands like Ameriprise Financial, Twitter, the Boeing Company, GE and Target.
Featured as one of Crain's Chicago Businesses' "40 Under 40," Gabrielle's formula for success includes a creative mind, strategic business approach and mantra to always over-deliver and exceed expectations. 
Gabrielle inspires the creative force of EA to envision experiences that authentically connect brands and audiences. She and her team begin each client engagement with a deep understanding of the business objectives and marketing goals. The end result is an experience that transforms peoples' perceptions and builds brand affinity. 
A solid foundation in the hospitality and food and beverage industry complements Gabrielle's creative role in the experiential marketing field. Her design style and common-sense business approach have deeply influenced notable client engagements and solidified trusted relationships with Obama for America, the Obama Family, the internal departments of the White House and Ms. Oprah Winfrey. In addition to overseeing talent recruitment and co-managing the day-to-day of EA's seven departments, Gabrielle has served as lead consultant to the First Lady's Communications Team and Social Office of the White House for the event and holiday season since 2009.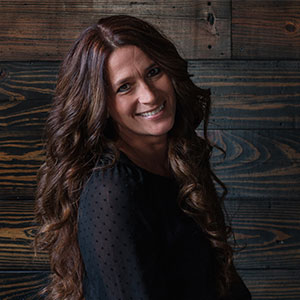 KELLI WOLFGRAM / EXECUTIVE OPERATIONS MANAGER
As Executive Operations Manager, Kelli serves as the primary executive assistant to agencyEA's owners and Managing Director. Kelli oversees the day-to-day operations of the entire office, including employee travel, IT management, and various HR tasks. Kelli also manages and oversees agency-wide recruitment and the hiring process for both full-time and freelance staff. Since joining EA, Kelli has worked on major projects including The Oprah Winfrey Show's final taping at the United Center, Lurie Children's Hospital opening events, the Hampton Hotels General Manger's conference, and The White House annual holiday décor.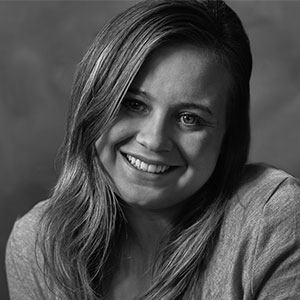 SUSAN GOODING / VP OF CLIENT SERVICES
Susan is an accomplished marketer, developing award-winning and business-building programs for brands spanning a wide range of categories and industries. Susan has worked at some of the best agencies in Chicago, was a Promotion Manager at Kellogg USA, and was a founding partner of a privately held agency that specialized in promotion, experiential marketing, cause activation and customer marketing.
As Vice President of Client Services at EA, she leads the Account Management team to deliver best-in-class client service, cultivate partnerships and drive strategic and execution excellence. At EA, Susan has worked closely with all of EA's clients including Target, AOL, GE, Hilton Worldwide, the United States Holocaust Memorial Museum and Cartoon Network. In addition, Susan is actively involved in all new business initiatives.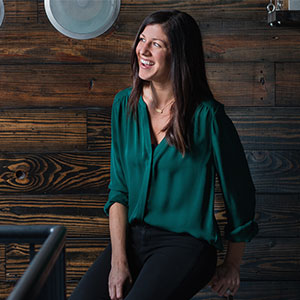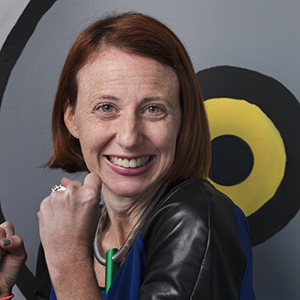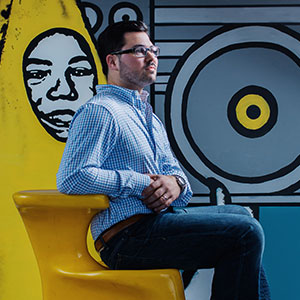 RICK COSGROVE / CREATIVE DIRECTOR
As Creative Director, Rick leads a team of exceptional designers and strategists that bring EA's creative concepts to life. Rick's keen eye for logistically sound design ensures a solid, comprehensive creative solution for EA's clients, whether through print, digital or spatial channels. With a background in architecture and design, Rick brings a holistic approach to transforming spaces and experiences.
Rick's tenure at EA has evolved from serving as the agency's first in-house designer to leading and growing its robust Creative Department, which now includes a team of spatial and graphic designers as well as concept managers and strategists. During his time at EA, Rick has directed and produced design solutions for clients such as Hilton Worldwide, Ameriprise Financial, GE Healthcare, AOL, Boeing, and Lurie Children's Hospital. In 2011, he was awarded the BizBash Designer of the Year award, and he has been a guest speaker for multiple Design and Event conferences.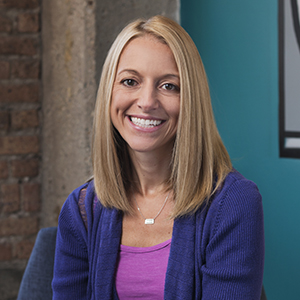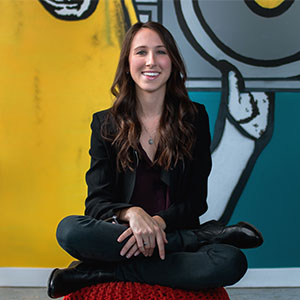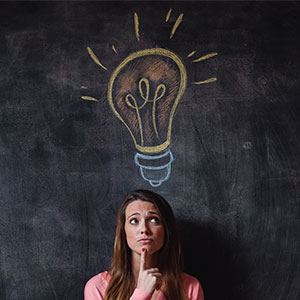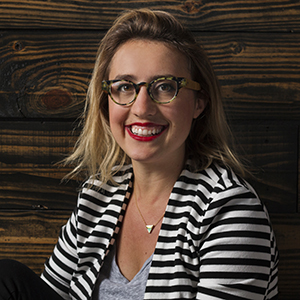 LUCY KAEGI / DIRECTOR OF BUSINESS DEVELOPMENT
Through a passion for excellence and a sharp creative vision, Lucy has acquired and developed some of EA's most-valued client relationships. Her position reinforces EA's commitment to resource the best brands and, in partnership, deliver innovative experiential programs. Building on a solid background in strategic event marketing, she thoroughly understands the desired target audience and develops comprehensive programs that connect. Her depth of experiences span across the US, where she oversees event strategy relating to B2B activations, product launches and openings. Lucy has a proven record in communicating a client's unique value proposition through an experiential strategy and has delivered results-driven programs for organizations including Target, AOL, Coca-Cola and Ameriprise Financial.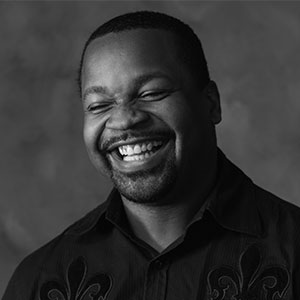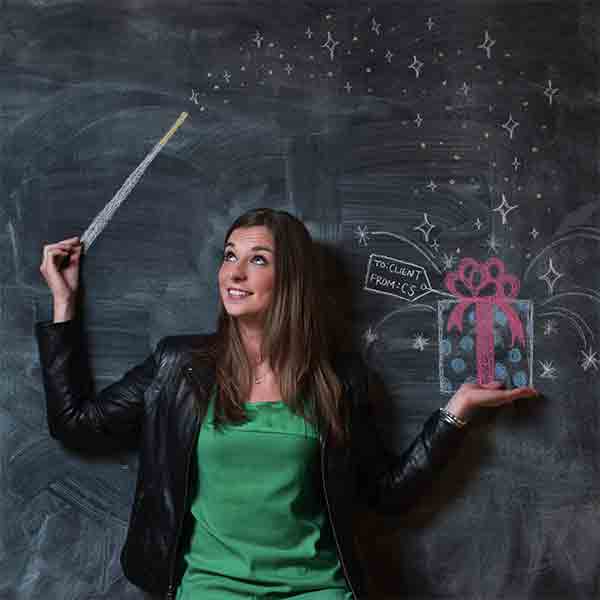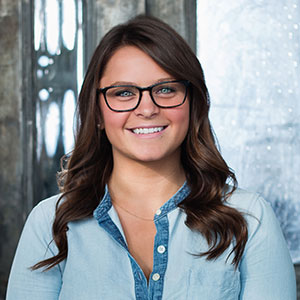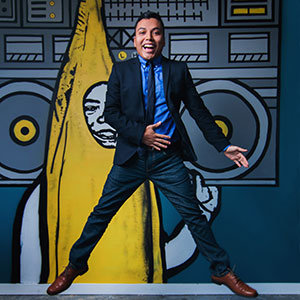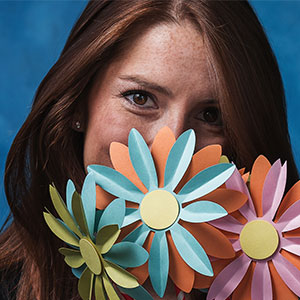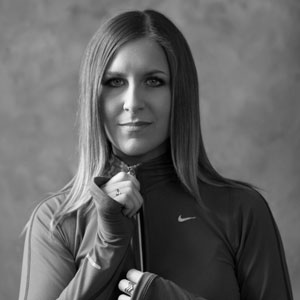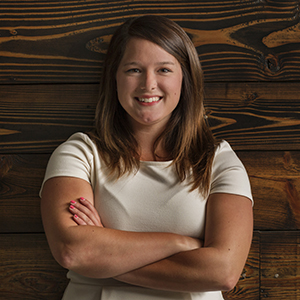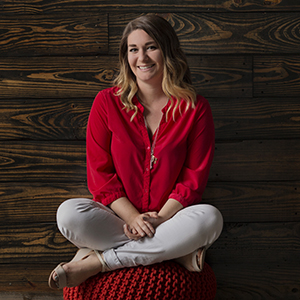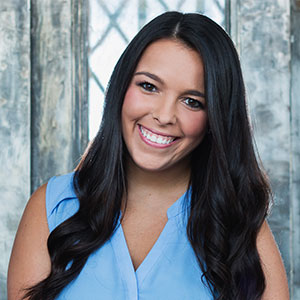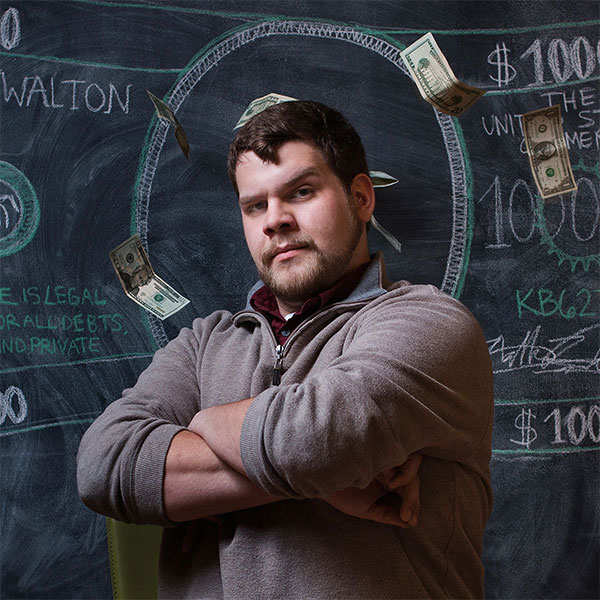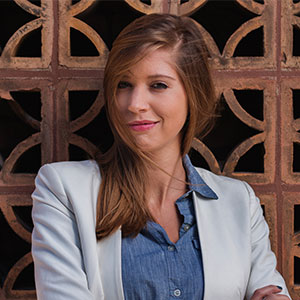 FERGUS ROONEY / CEO
Fergus Rooney is the chief executive officer of EA, a company he co-founded in 1999 with Gabrielle Martinez. A true entrepreneur, Fergus has been a driving force behind EA's exponential growth from a two-staff/two-client shop to a $30 million-grossing experiential marketing powerhouse. His vision in building agencyEA and its brand transcends to each and every client engagement.
Today, respected brands and organizations from GE and Target, to Hilton Worldwide and Ameriprise Financial turn to Fergus for strategic counsel and direction to connect their brands with their most valued constituents.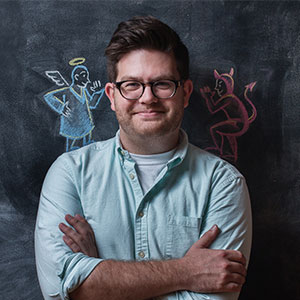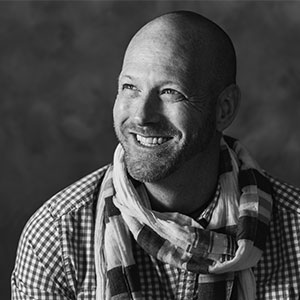 DAVID ST. MARTIN / VP OF CULTURAL DEVELOPMENT
Joining agencyEA in 2006 with 12 years of combined experience in retail visual design, production and destination management, David quickly established himself as a key member of the agency. During his tenure, David has developed a deep understanding of EA's business, process, culture and vision for the future through his role as Producer, Senior Production Manager, and eventually, Director of Production. As such, it was a natural progression for David to become the agency's Vice President of Cultural Development, where he cultivates, refines, infuses and evolves agencyEA's unique company culture. David focuses on creating an environment where agencyEA's employees, partners and stakeholders embody the agency's core values, mission and vision – ultimately enabling the firm to become a more effective player in the marketplace.
Prior to becoming VP of Cultural Development, David successfully executed numerous B-to-B activations, product launches and openings for EA clients such as Ameriprise Financial, Twitter, the Boeing Company, Coca-Cola, TopShop, Obama for America, GE Healthcare and Harpo Productions. In 2012, he was awarded the BizBash Chicago Event Producer of the Year award.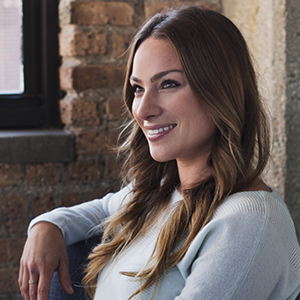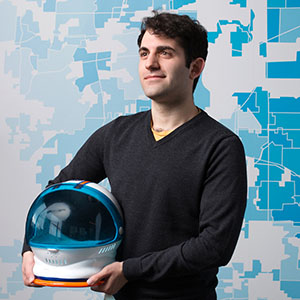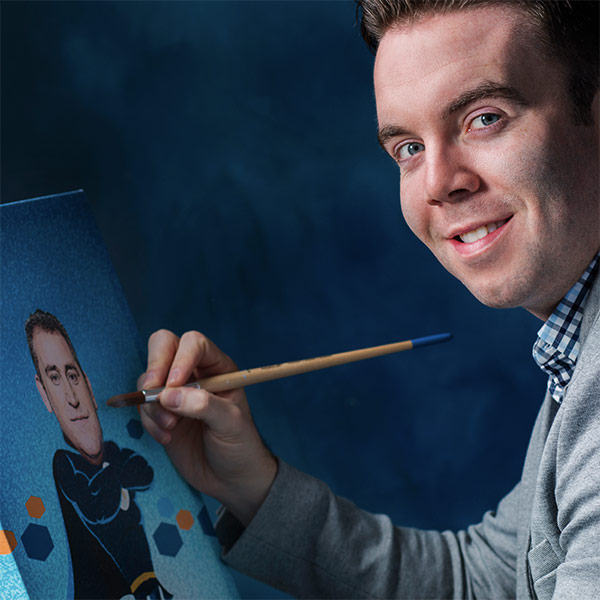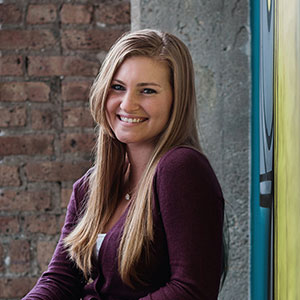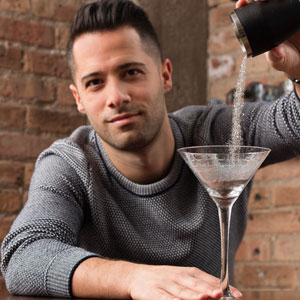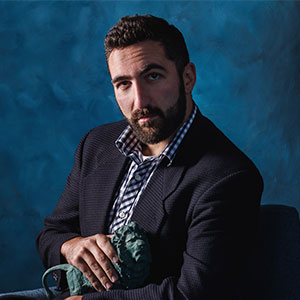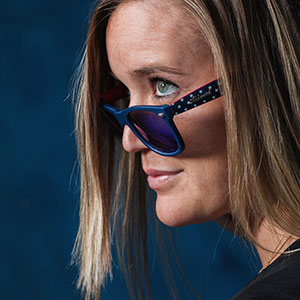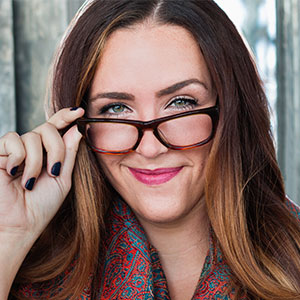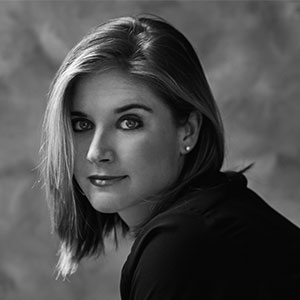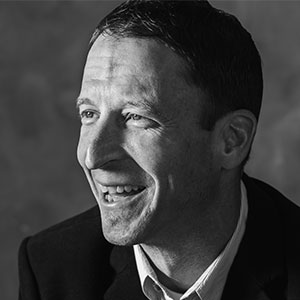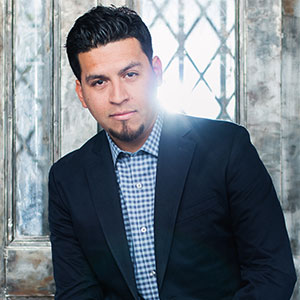 JASON VARGAS / MANAGING DIRECTOR
Jason is a creative, business growth expert with executive leadership skills. As Managing Director, he is responsible for agencyEA's continued growth and evolution. Jason also oversees all EA departments including Business Development, Client Services, Creative, Digital, Finance, Marketing Communications and Production, as well as IT and HR.
Prior to joining EA, Jason spent 20 years at two of the largest experiential marketing firms in the country. His innovative strategies have allowed leading brands to build awareness, generate demand, promote customer retention and launch new products through broadcast, digital and live experiences.
Primarily working in the areas of entertainment, lifestyle and sports, Jason has directed the work for leading Fortune 500 clients by identifying the best approach to forming one-on-one relationships with their consumers. He also has a vast and deep array of experience that includes working in automotive, consumer package goods, consumer electronics, financial services, healthcare, retail, and the telecom industries.
Jason studied marketing communication at Columbia College and business at The University of Chicago, where he has been an adjunct professor of experiential and promotional marketing for nearly a decade. He resides in Chicago with his wife and twin daughters.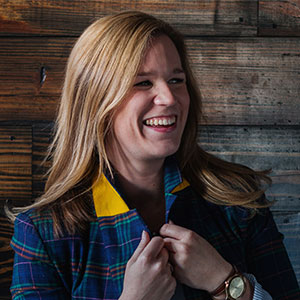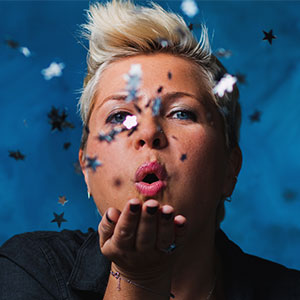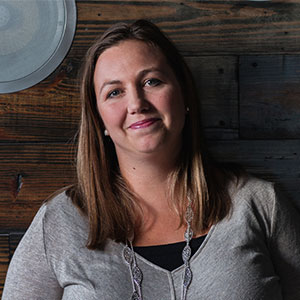 KELLEY GRIPP / BUSINESS DEVELOPMENT EXECUTIVE MANAGER
Kelley is a seasoned manager who inspires confidence and motivates staff to perform at high levels and consistently exceed expectations. She brings more than 10 years of experience in non-profit management, sponsorship activation and special event marketing, which allow her to excel in developing and executing comprehensive strategic plans. 
Kelley's diverse professional insight and detailed approach make her an asset to every project and new business venture. As Business Development Executive Manager, she takes an analytical approach to marketing with focus on growth, retention and attaining revenue goals. Her strong leadership enables EA's Business Development team to pinpoint the needs of each client in order to provide complete solutions. At agencyEA, Kelley has led strategic efforts resulting in new clients including Edelman/Mitsui, Leo Burnett/ComEd, Huron Healthcare, Northwestern Memorial, Ohio State, Twitter, Starkey Hearing Technologies and World Routes Development Forum.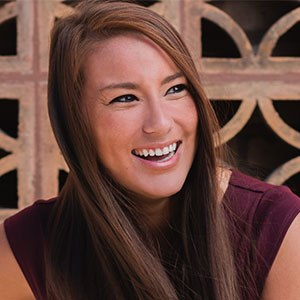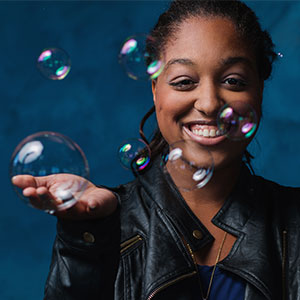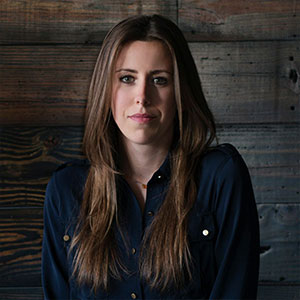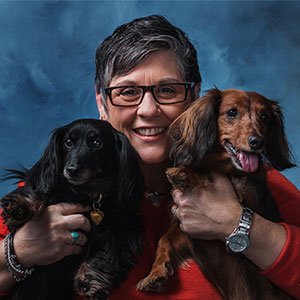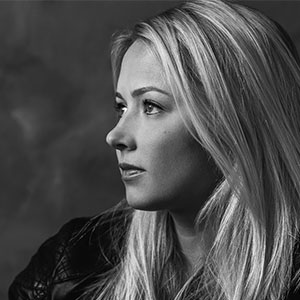 CLAIRE HOLLAND / DIRECTOR OF MARKETING COMMUNICATIONS
As the Director of Marketing Communications, Claire guides the strategic vision for agencyEA's brand, messaging, positioning and voice. She oversees the Marketing Communications Department, which is responsible for the agency's internal and external marketing communications including thought leadership, digital marketing, public relations, branding, and more. During her time at EA, Claire has also supported clients such as Huron Healthcare, Hilton Worldwide, AOL and GSV with communications, content strategy, and speech and script writing. With a strong background in public relations and public affairs, Claire brings skills in strategic communication, writing and research. Prior to joining EA in 2011, she executed marketing and media relations campaigns for organizations including the Chicago Botanic Garden, U.S. Cellular and Donate Life Illinois. Claire received a journalism degree with honors from the University of Wisconsin-Madison.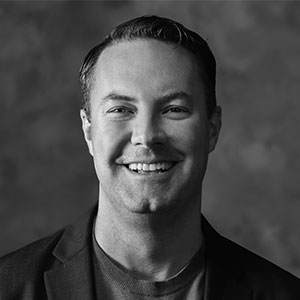 DAN BRICE / VP OF PRODUCTION
As Vice President of Production at agencyEA, Dan is responsible for leading, growing and strengthening the firm's in-house Production department. He also works closely with the agency's Client Services team to provide strategic leadership, project management planning and inter-departmental collaboration.
Throughout his career, Dan has managed a diverse portfolio, working with brands and businesses in channels such as consumer packaged goods, automotive, healthcare and financial. He brings an in-depth understanding of execution management and complex workflow with major consumer brands like The Hershey Company, JPMorgan Chase, Bridgestone and General Motors.
Dan's background in public relations, client service and production allow him to advise programs from a senior level and bring experiences to life for any audience. Prior to joining agencyEA, Dan spent 15 years at Marketing Werks, where he began his career on the road, producing consumer facing marketing programs.
Dan believes in leading by example, and as the head of EA's large production department, he also serves as a role model, mentor and curator of culture.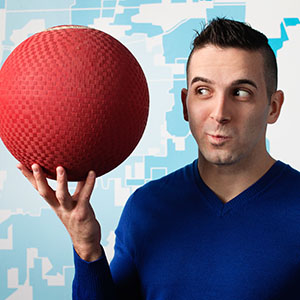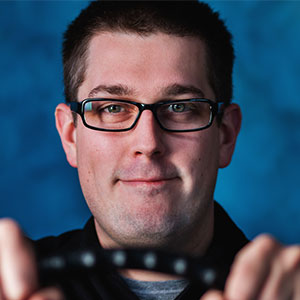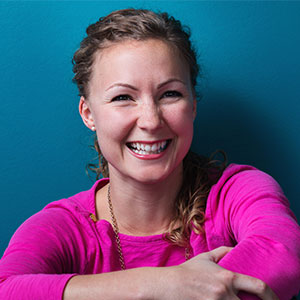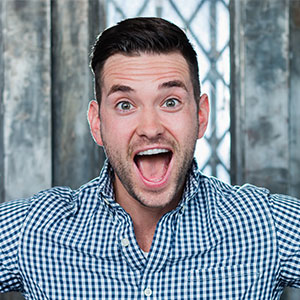 CULTURE & BENEFITS
HEALTH & WELLNESS
We offer a comprehensive health insurance package that includes medical PPO, dental, prescription, and vision coverage. That's all swell, but on select weeknights, we also offer complimentary yoga classes to all employees. #Namaste
Office Camaraderie
Frequent happy hours, quarterly company outings and parties, teambuilding events, employee of the quarter celebrations, and more. Plus, we sincerely like one another, which makes working together a whole lot more fun.
creative environment
Visitors regularly tell us that our office is one of the coolest spaces they've ever seen, and we agree! The office was designed by our internal team, which means it facilitates collaboration and creativity, has unique details at every turn and fits us just right. Our team also benefits from working on the "latest and greatest" technology.
future & financial planning
EA is more than just a job, it's a place where you can build a career. EA employees benefit from internal mentorship and customized career tracks. Additionally, our 401k retirement plan provides employees with the ability to make pre-tax contributions.
lifestyle & perks
EA offers three weeks paid vacation, Summer Fridays, comp days, casual work environment, ping-pong, PacMan, non-profit support, and funding for professional development.
COMMUNITY INVOLVEMENT
We're always looking for ways to give back, and frequently donate our time, talent and resources to some of Chicago's worthiest non-profit organizations including After School Matters, The Honeycomb Project and Lurie Children's Hospital. Individual employees also receive agency support for the charities and non-profit organizations most important to them.
open positions